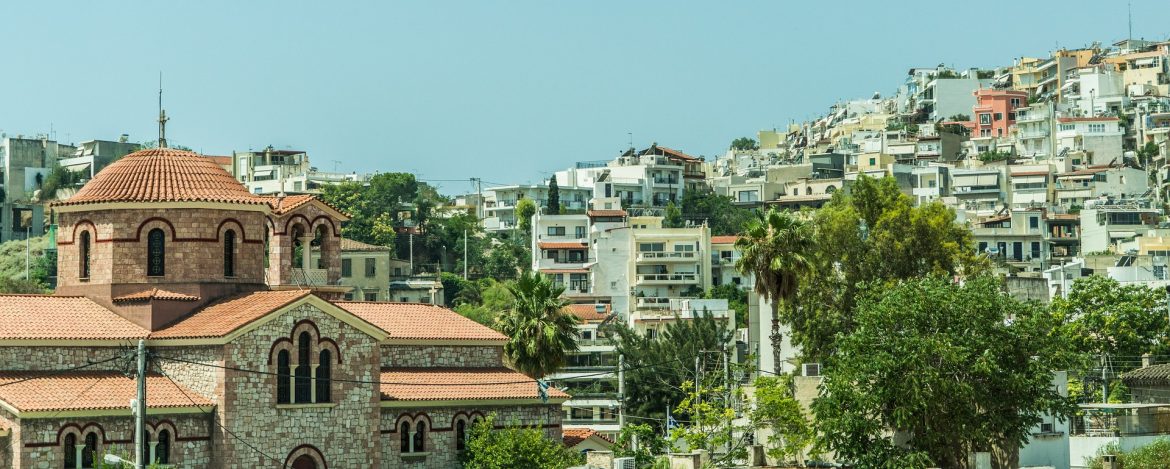 New Radio Station in Athens
We switched our broadcasting radio station in Athens area to ATHENS DEEJAY. The local radio broadcasts our RDS-TMC signal in Athens region covering Athens, Piraeus and the neighboring territories. The new broadcasting facilities are 7/24 monitored to ensure high quality service for navigation device users.
Technical parameters of the radio station are the following: 95.2 MHz frequency, PI: 1D9C, PS: 95.2 ATHENS DEEJAY
TrafficNav RDS-TMC service in Greece is operated in cooperation with our local partner Infotrip. For more information please feel free to contact us!