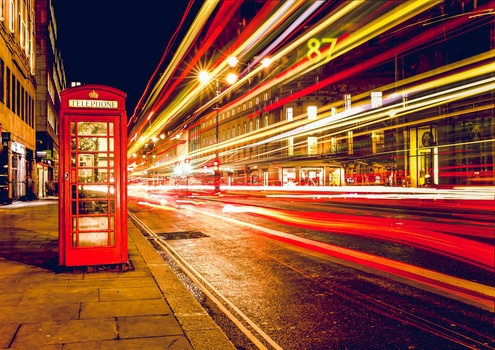 Updated UK location table
As part of the annual work plan TrafficNav updated its location table for UK. This table provides good coverage on countrywide road network and also within major cities like London, Manchester, Liverpool. Annual update secures freshness and accuracy of road network information.
If you need more information please feel free to contact us!